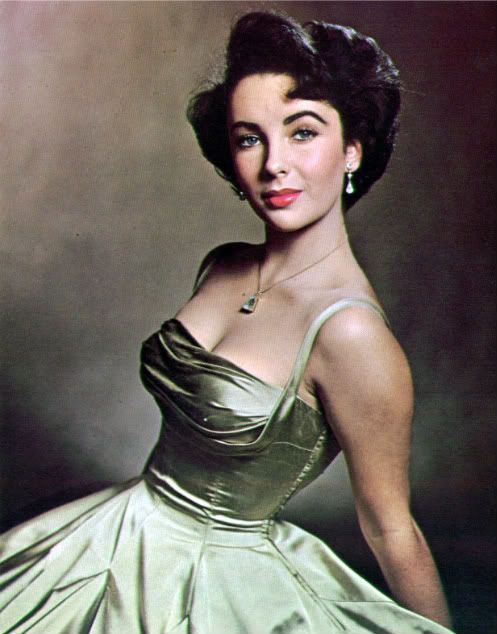 We at the Gunslinger are sad to report the death of a true screen icon, Elizabeth Taylor, who, at the height of her powers, possessed one of film's greatest combinations of beauty and ability. Then again, she was also in some appalling dreck, but even disasters like Boom! are to be treasured for their strange fearlessness, and Liz rarely shirked from the challenge.
The obit in the Telegraph can be read
here
. And what the heck, what's one more photo?