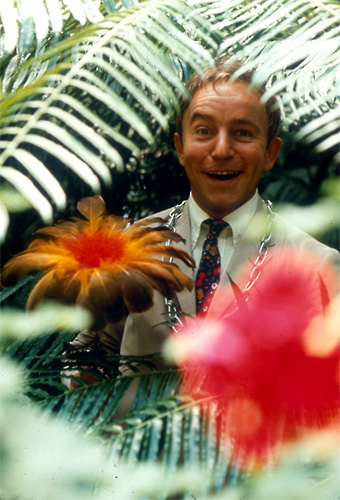 I loved him as a kid on Laugh-In, and always enjoyed his character roles, from The Long Goodbye to The Blues Brothers. I also adored the fact that his greatest part, as country veteran Haven Hamilton in Robert Altman's Nashville was based largely on fellow Nova Scotian Hank Snow, a tribute that the Singing Ranger may or may not have appreciated, but certainly adds an extra level to my love of the film.
Here's an appreciation by Harry Shearer
, with a link to the obit.