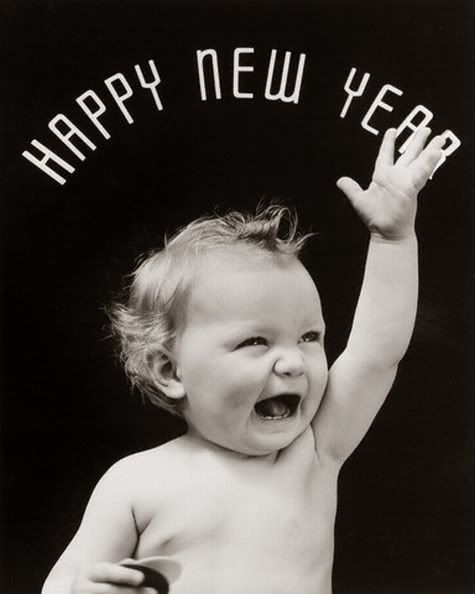 As we begin to wrap up the first decade of the twenty-first century, we here at
If Charlie Parker Was a Gunslinger . . .
would like to take a moment and wish all those who visit us every bit of the best for the new year. 2008 could not have ended on a worse note for me personally, but it was an astonishing year for this blog; and that is as much your doing as it is ours. So please accept our good tidings, friends, neighbors and fellow bloggers; you've earned them several times over.