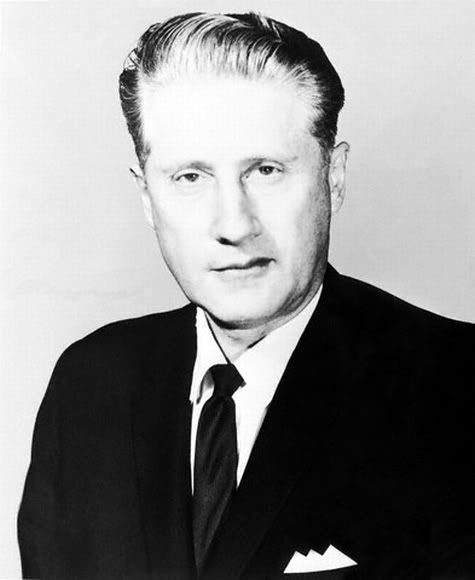 W. Mark Felt, Former Associate Director of the Federal Bureau of Investigation . . . and a self-described 'Hoover Man' at a time when the term stood for something admirable, if only within the bureau itself . . . no longer walks among us, having passed away at the age of 95.
He had a secret, a big one, that will go unmentioned here.
In its stead (appropriately enough), here is a look back at the life and times of a for-real, honest-to-god G-Man, courtesy of today's
Washington Post
.