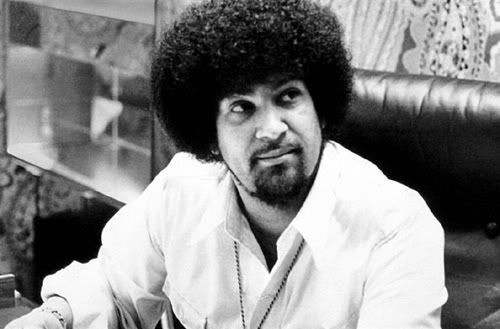 If all he'd ever done was co-write I Heard It Through the Grapevine (with frequent partner Barrett "Money" Strong), Norman Whitfield would still be remembered as a genius of soul, but he also composed some of my favourite underappreciated early Motown tracks like Marvin Gaye's Pride & Joy, Too Many Fish in the Sea for the Marvelettes and Needle In a Haystack by the Velvelettes before hitting his stride with the Temptations and an enviable streak of singles that included Ain't Too Proud to Beg, (I Know) I'm Losing You and the later, heavier (and socially conscious) sounds of Psychedelic Shack, Cloud Nine and Ball of Confusion. Then there's that song that always seems to get trundled out during Republican administrations, Edwin Starr's War.
Whitfield died on Tuesday after a long struggle with diabetes.
Here's the Guardian's obit
.