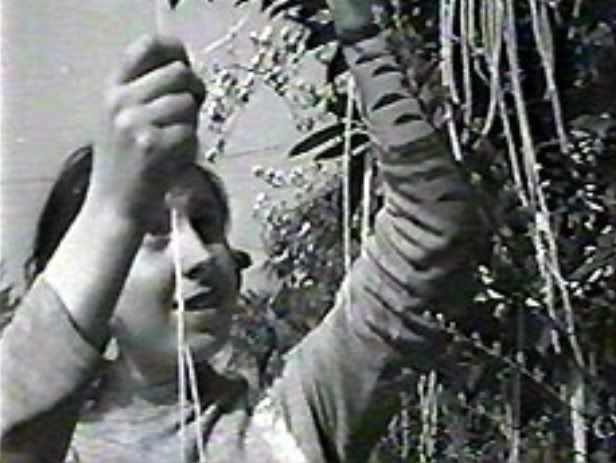 On this day 51 years ago the BBC's Panorama programme broadcast a news item about the annual harvesting of spaghetti.
Rosie Blau of the Financial Times, explains for those unfamiliar; 'The workers of Ticino, Switzerland, carefully plucked the pasta from the trees before laying it out in the sun to dry. [Richard] Dimbleby's deadpan voice over explained that each individual strand of spaghetti grew to the same length after generations of cultivation; severe winter frost, however could harm the flavour.
At the time, pasta was rare in the UK – and the BBC was the stalwart source of information about the world. The programme, which we now identify so easily as a hoax, fooled millions when was broadcast…', 'An estimated 8 million people watched the programme.
When many phoned in the next day to ask how to grow their own tree, the BBC apparently told them to "place a sprig of spaghetti in a tin of tomato sauce and hope for the best".'