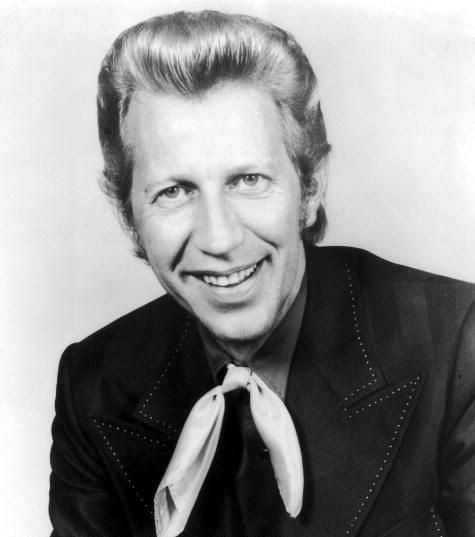 All of North America awakens this morning to very sad news of the passing of Porter Wagoner, who succumbed to lung cancer last evening at the age of 80. Variously known to multitudes as leader of the Wagonmasters; the duet partner of Norma Jean, then Dolly Parton; as The Thin Man from West Plains, Missouri, and someone who could wear a spangled, rhinestone-studded Nudie jacket like no man alive, he should perhaps best be remembered as author and singer of some of the finest (and some of the most gloriously deranged) Country music ever committed to record.
For what it's worth, I always preferred his recording of "Settin' the Woods On Fire" to Hank Williams' original.
That's my heresy for today; all in his honor.
More about his life and work can be found in the following Obits:
CMT.com
The People's Daily
(China)
The Washington Post