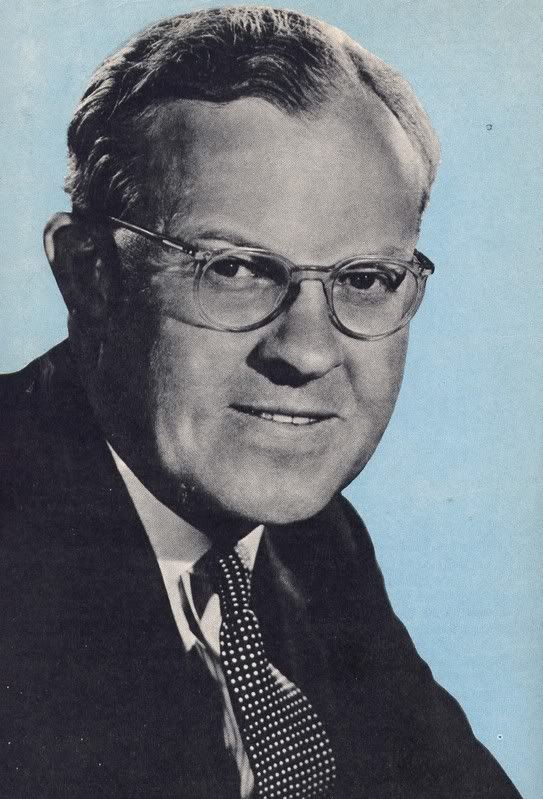 Introduction
I hope that this handbook will interest our customers and provide useful information as well on the services which British Railways in general, and the Southern Region in particular, can now offer.
We are naturally taking this opportunity to explain some of our problems and to publicise many of our achievements. But our prime purpose has been to produce a book of general value to all who live in the South.
We shall be revising and re-issuing this handbook each year and recovering most of its cost from advertisements and the revenue from sales.
I hope that when you have read it you will feel that we have achieved most of what we set out to do - and that you will look forward with pleasure to the next edition.
D. McKenna, General Manager, Southern Region