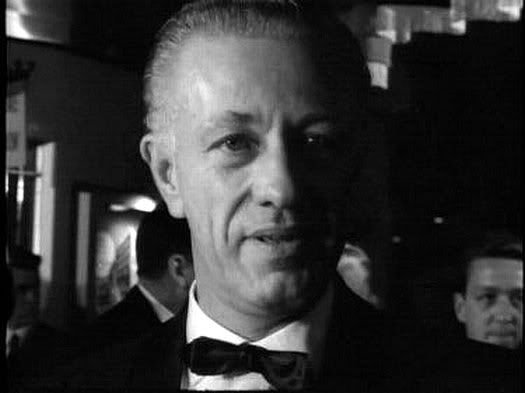 Today, were he still among us, would have been the 95th birthday of American Cinema's true poet of human failing, Nicholas Ray. We here at
If Charlie Parker Was a Gunslinger . . .
would like all of our visitors to mark the occasion by carving out a few errant moments to reflect on a period when this neck of the medium was able to demonstrate a degree of compassion for our panoply of weakness, and not, as they do in this hour, simply cash in on it with bottomless contempt.
After that, give a big shout out to Richard Gibson for his contributions on this day (and all others).