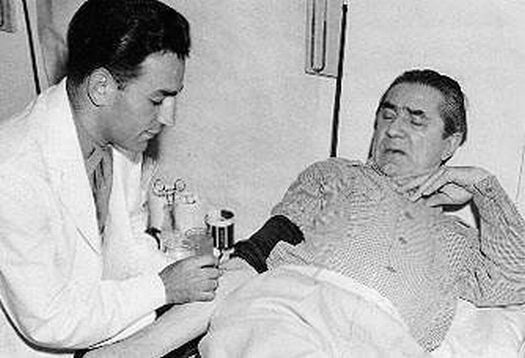 Fifty years ago today, Hungary's most invaluable export to American culture (here undergoing treatment for an addiction to Morphine that only Nelson Algren could have put into words), surrendered the last measure of his health; passing away after decades of steady dissolution and the rigors of his own rather weighty theatricality. If he was fated to be Hollywood's answer to DeSica's Umberto Domenico Ferrari, then he at least refused to go quietly, thereby instilling a ray of hope into those similarly dispossessed. For that, and much else, we here at
If Charlie Parker Was a Gunslinger . . .
wish to remember Bela Lugosi as fondly as America's film industry wanted to forget him.