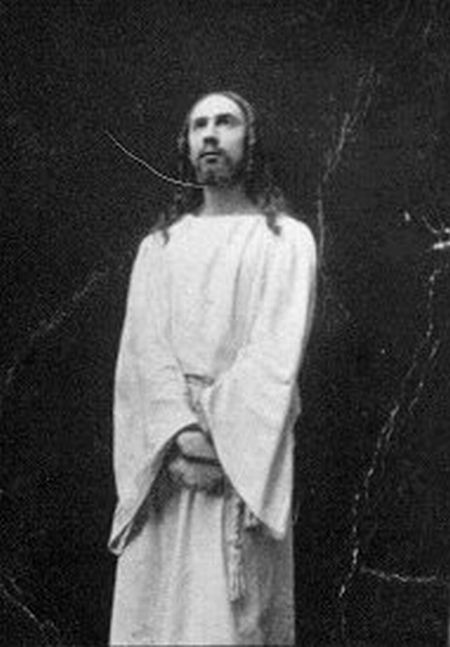 In 1909, three years before Carl Laemmle founds the Universal Film Manufacturing Co, Bela Lugosi asks:
"Whereunto then shall I liken the men of this generation? and to what are they like?"
Then answers:
"They are like unto children sitting in the marketplace, and calling one to another, and saying, 'We have piped unto you, and ye have not danced; we have mourned to you, and ye have not wept'."