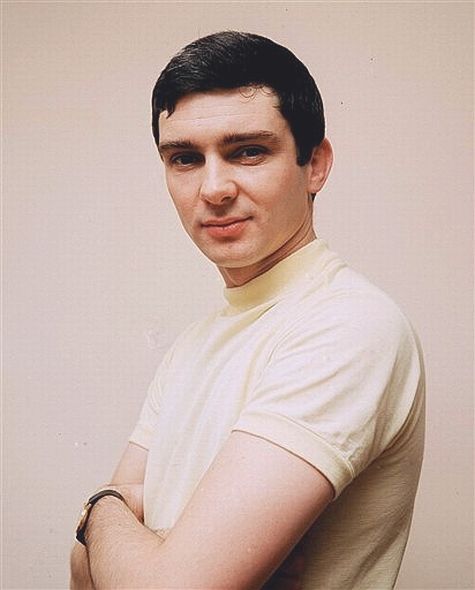 The passing of Gene Pitney two days ago would be an unremarkable, though undeniably sad, story were it not for the fact that barely a whisper of it issued from the organs of mass media in this country. This was not some obscure teen idol trafficking in Brill Building obscurities, but a singer of tremendous (if often melodramatic) gift who racked up a sizable number of hit singles in his season of success (he was also, with George Jones, one of the creators of a very strange Country LP,
For the First Time! Two Great Singers
; recorded in Nashville for the Musicor label in 1965). Yet his passing was bigger news in the UK (indeed, I only heard about it early this morning courtesy of Our Man in London,
Richard Gibson
) than here . . . and not just because he died in Wales, I suspect.
As we ponder the values of our epoch and listen, as I hope you do, to Pitney's 1964 recording of Burt Bacharach and Hal David's
Twenty-Four Hours from Tulsa
, here is as good an appreciation as one is likely to find, from yesterday's
Times
of London.