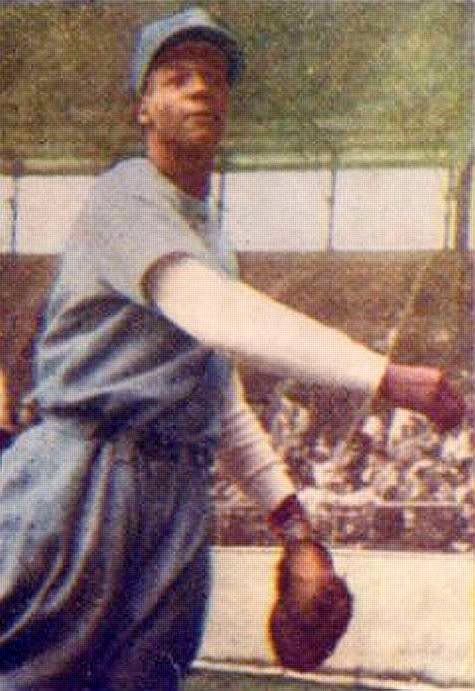 We here at
If Charlie Parker Was a Gunslinger . . .
don't delude ourselves that entering John Jordan 'Buck' O'Neill in this Hall of Fame will in any way ameliorate the injustice of his exclusion from the other one this week. But in tribute to one of the still-living luminaries of the old Negro League (world-class hitter and first baseman, manager of the Kansas City Monarchs till 1955, first African-American hired to coach a Major League ballclub), it is the best we can offer.
Would that we could do more.