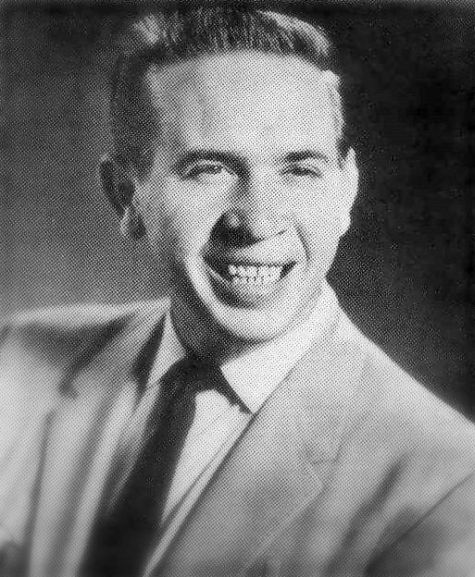 No one can say it wasn't a good ride (both for him and for us), but we here at
If Charlie Parker Was a Gunslinger . . .
feel that the passing of Buck Owens, the Telecaster brandishing madman who was also one of the seminal voices in Country, is still sufficient cause for regret. Those among you (and I'm certain there are still a few) who only know of him as the co-host of a deranged Country music minstrel show called
Hee-Haw
have a lot of homework to do.
In the meantime,
here
is the account of his life and work rendered by the Associated Press.