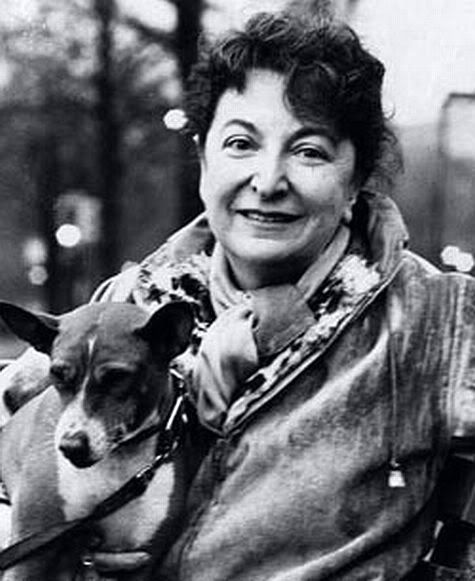 Let me take you down, 'cause we're going to have a glimpse of an interesting moment in our cultural history; a time when that under-developed region of the literary world known as film criticism was just starting to elevate its profile, catching the fancy of cinephiles throughout the western world in a way it never had previously. The great epochal dispute that single-handedly transformed movie reviewing into a spectator sport for intellectuals was over a specific critical construct, popularly known then and now as the
Auteur
Theory. For the non-cinephile contingent visiting us today, it was a mode of criticism where movie reviewers would mine even the most compromised productions for the signature or the voice or the presence or the shadow or the whatever of their (what else)
auteurs
, who always tended to sit in the Director's Chair. The rationale behind this has always been elusive; in fact, no one back then or even today has really advanced a coherent explanation as to why
this
specific system of evaluation should rise above all others. Like Topsy, it just growed.
Conceptually, the roots of the
auteur
model (I won't use the 'T' word here as it tends to confuse matters) go all the way back to the earliest days of systematized motion picture production. Its adherents then were almost exclusively movie directors, however; covering themselves in a lurid glory that looked suspiciously like mainstream American narcissism on close inspection. Critics didn't join the party in significant numbers until the 1940s, and that was mostly in France. All they did was take the megalomaniacal ravings of directors who each thought they were God's favorite nephew and depersonalize them; filter them and give them slightly more dignified linguistic form. The rise of
auteur
ism in France through the 1950s is a long story, an ugly one, and I won't retell it here; suffice it to say that by the time its French proponents had . . . moved on to other careers, American and British film critics were ready to take up the standard and recast its light magically anew. They found it, in a word, enchanting.
But not everyone perceived its very real wonders . . . my own belief in the construct is, um, complicated: I basically have faith in its applicability, but my level of committment? Let's just say it recedes and surges like the tide . . . and that brings us to today's offering:
As an assault on the
auteur
model in general and Andrew Sarris's
Notes on the Auteur Theory in 1962
specifically, this recording of Pauline Kael delivering a talk at (get this) San Fernando Valley State College sometime in 1963 does closely follow her essay
Circles and Squares
(the Squares being hero-worshipping
auteur
ists, for those of you playing along at home). But even if you're familiar with the work in question, her tone of voice and formal delivery . . . hovering in some demilitarized zone betweeen Edna May Oliver and Victoria Regina . . . make these 55-minutes a genuinely nasty, invective-laden
eye-opener
.