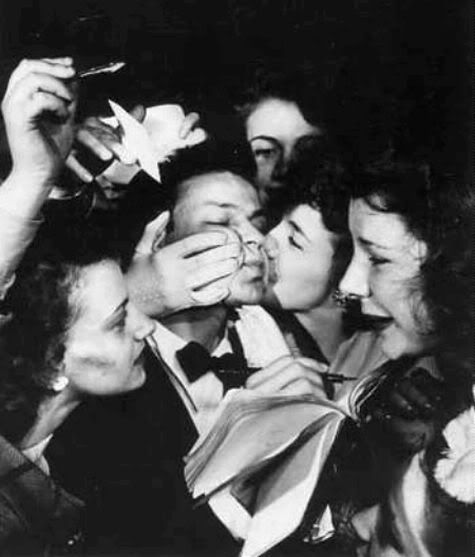 As Bobby-soxers in heaven wish Frank Sinatra all their best on this, his 90th birthday, we here at
If Charlie Parker Was a Gunslinger . . .
urge all of our visitors to locate the best Sinatra recording you can lay your hands on (doesn't matter which one) and listen to it, contemplating all that vanished with him.