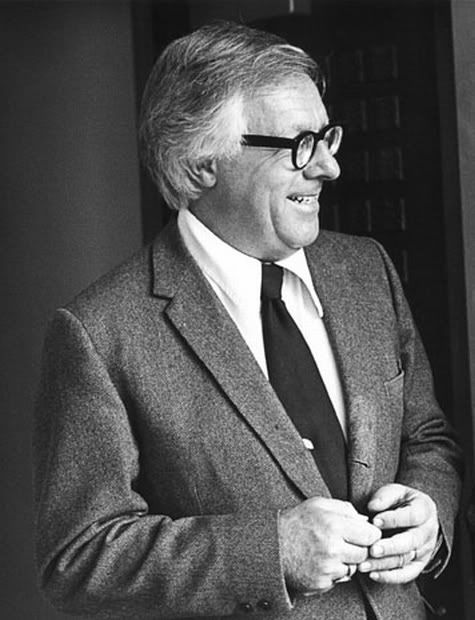 We here at
If Charlie Parker Was a Gunslinger . . .
would like to note that, on this day, one of America's great writers of the last century, Ray Bradbury, turns 85. If you haven't read
The Martian Chronicles
,
Dandelion Wine
,
Fahrenheit 451
,
Something Wicked This Way Comes
or any of the dozens upon dozens of short stories he wrote in the 1940s through the 1960s, then you qualify as deprived (benignly so) in our book.