Charlie Parker died fifty years ago today.
Here are four images from back in the day: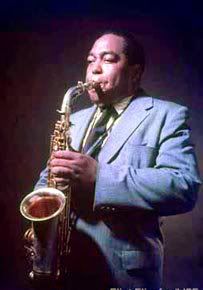 A rare color photograph, 1952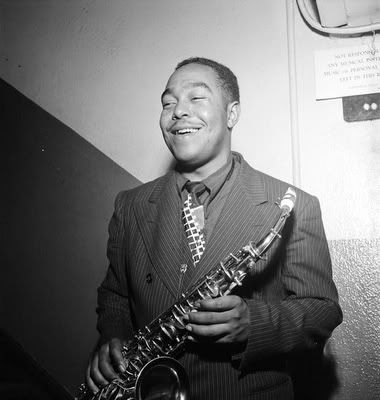 Backstage at Carnegie Hall, 1947
With Red Rodney; watching Dizzy work, 1947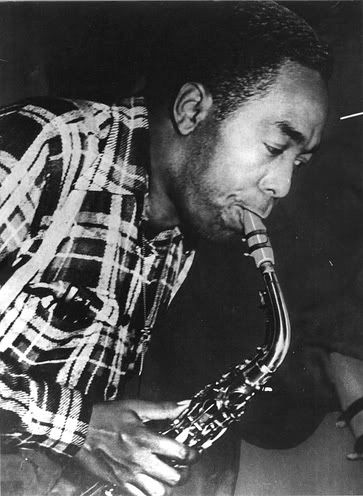 In New York; near the end, 1954
"Music is your own experience, your own thoughts, your wisdom. If you don't live it, it won't come out your horn. They teach you there's a boundary line to music. But, man, there's no boundary line to art."
-- Charles Christopher Parker, jr.
(many thanks to Bob Keser for reminding me what day it was, lest I forgot)